We supply a wide variety of poultry feeders, waterers, heat lamp bulbs, scratch mixes, probiotics, electrolytes, heated water bases, feed scoops, and most other care necessities to care for your birds.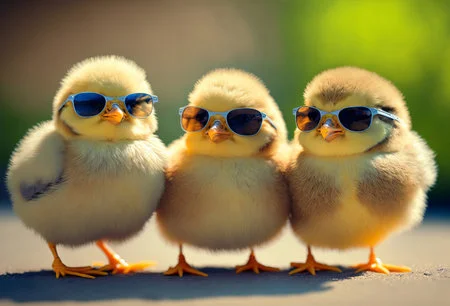 All your poultry needs start here!
Our experts are ready walk you through the feed necessities from chicks to adults. Whether you have layers or meat birds, we supply feeds that come in the form of mashes, crumbles, pellets, or a certified organic line.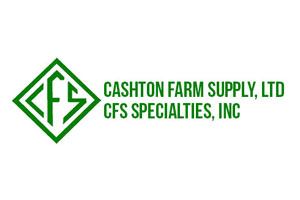 Cashton Organic Feed Options
Also Available:
– Organic 17% Layer Pellets
– Organic 17% No-Soy Layer
– Organic 20% Starter
– Organic 20% No-Soy Starter
– Organic 24% Turkey Pellets
– Organic Scratch
– Organic Oats, Wheat, Barley, Peas
– Organic Whole Corn, Cracked Corn
– Organic Sea Kelp, Fish Meal, Flax Meal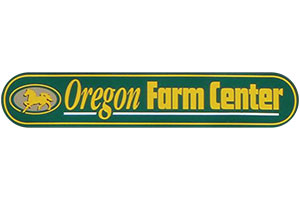 Oregon Farm Center Feeds
Our house blends:
– 16% Laying Mash 50#
– 22% Big Bird Mash 50#