Our full line of services help you achieve better crop performance and yields.
Oregon Farm Center services include:
Soil sampling
Fertilizer recommendations
Regular field checks
Insect scouting
Weed scouting
Disease scouting
Chemical recommendations
Seed variety recommendations
Certified applicators who are happy to spray your agriculture fields and pastures
We also carry a wide variety of home lawn and garden products you can apply yourself!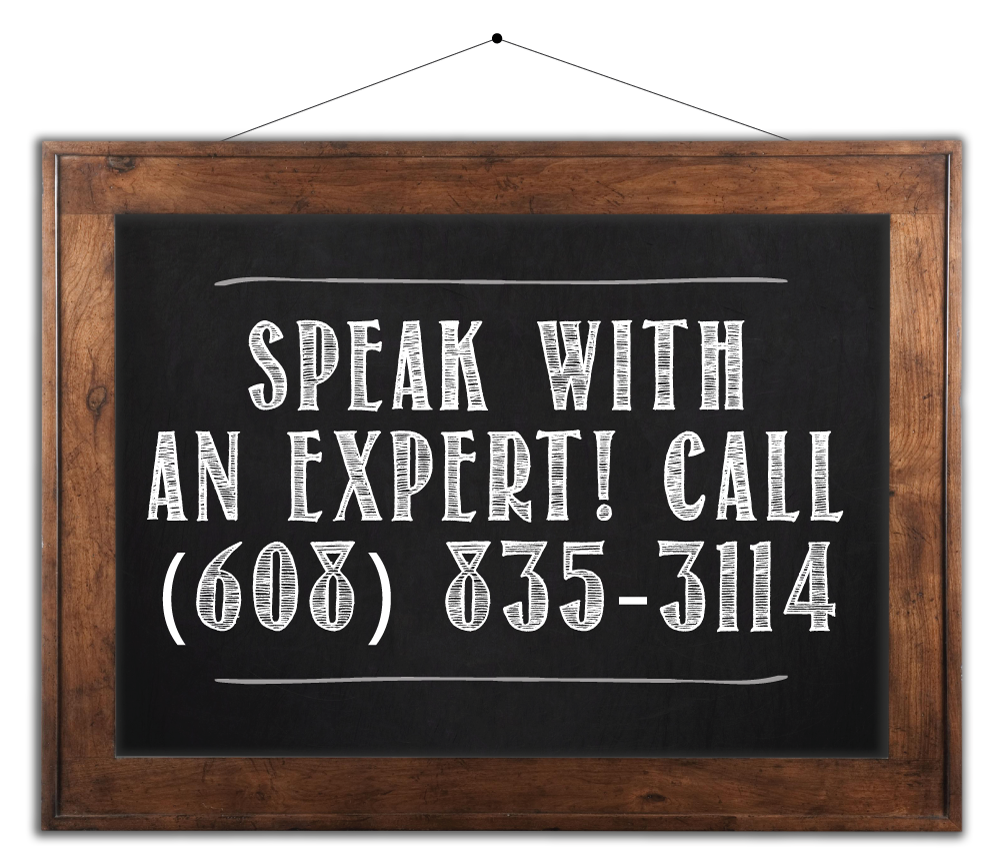 Our consultation services are customized to your individual needs, so please give us a call at (608) 835-3114 to speak with one of our experts.